Why Ice Is Essential to a Good Cocktail Program?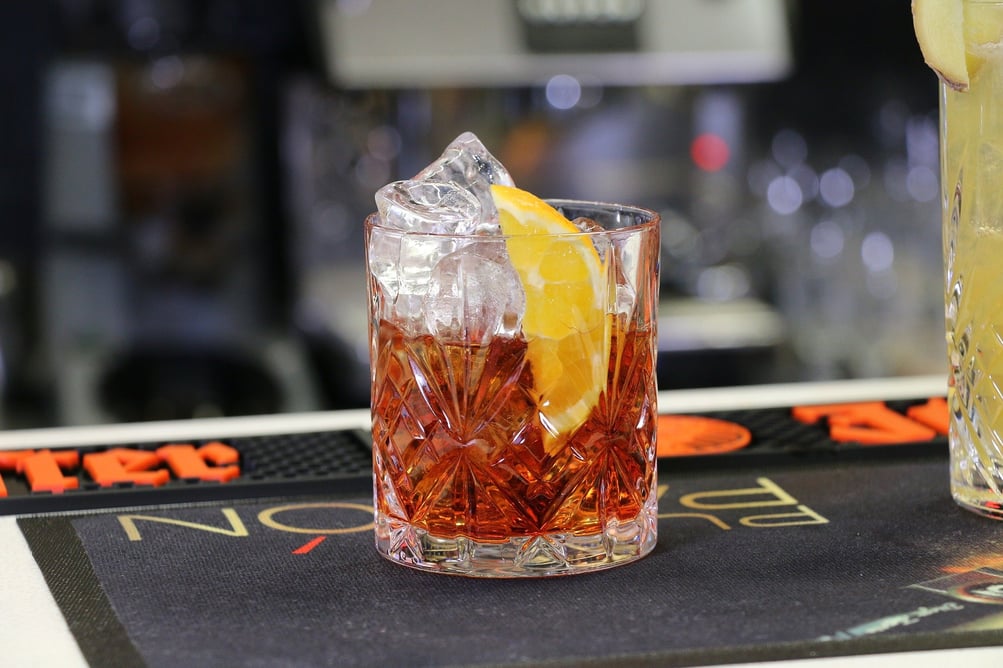 The craft cocktail trend is way beyond a trend. It's something that's here to stay, and savvy operators can capitalize on this fact by paying attention to all the ingredients that comprise a craft cocktail. One of those items is ice.
Learn More
See What a QSR Veteran Says About the Importance of Clean Ice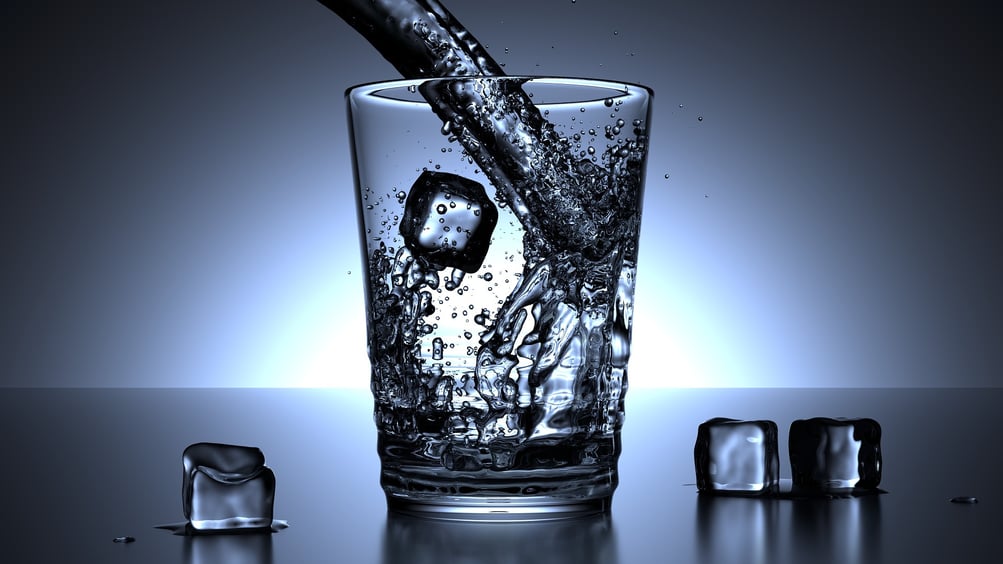 Bob Yost is a veteran of the foodservice industry, having contributed to various QSR brands throughout his 30 years in foodservice. We sat down to talk with him about his experiences, specifically about why a restaurants ice program matters and how it can be improved.
Learn More