The BEST Way to Protect Your Restaurant's Ice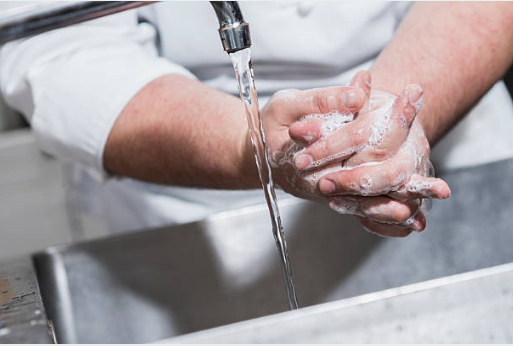 Foodborne illness incidents occur every single day. In recent news (here and here), unsanitary operational practices in restaurants have lead to global awareness. Specifically related to ice. So let's talk about how bacteria and viruses get into our ice and how we can best keep ice clean and safe for customers.
First, let's address a common question. Isn't ice cold enough to kill bacteria and viruses? Short answer, no! Once the ice is made it falls into a large bin for holding until it is used. The temperature in that bin remains around 35 to 40 degrees fahrenheit, and is NOT cold enough to kill off harmful pathogens. In fact, the ice bin is a dark, damp place that is perfect for mold, algae and biofilm to thrive - which bacteria LOVE to consume. So how exactly can you protect your customers, your brand and your integrity regarding this food product? It's simple.
Learn More
On the Rocks vs. Frozen Margaritas on Cinco De Mayo
The battle of the Ices
It's that time of year again - Cinco de Mayo. Each year Cinco de Mayo gives millions of Americans an excuse to have a night of fun at their favorite neighborhood Mexican restaurant, and of course, consume a good number of margaritas. So, before you go out tonight take a moment to learn a little bit more about Cinco de Mayo and the drink of the day, the margarita.
Learn More